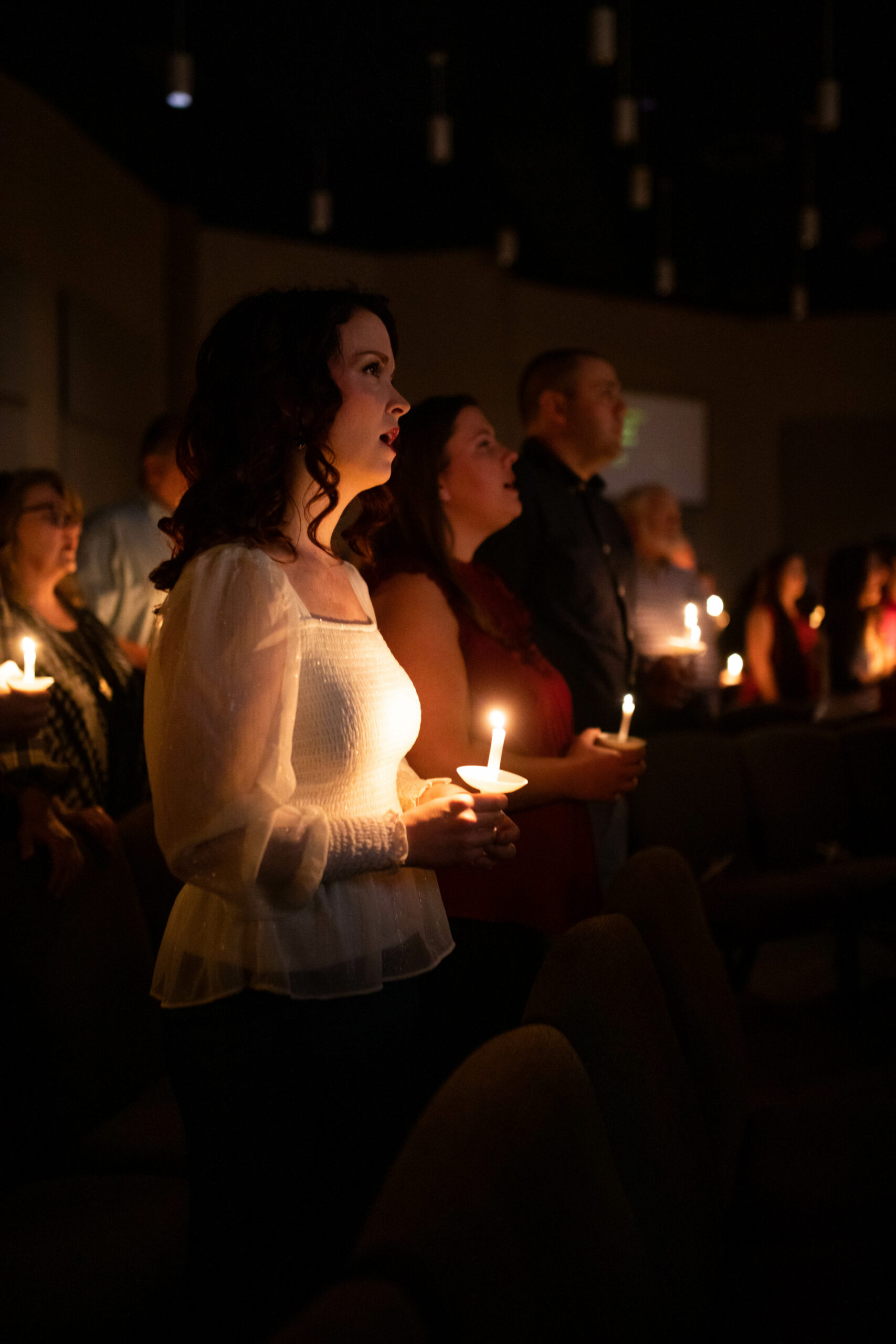 Join us for Christmas Eve!
Join us Christmas Eve for a heartwarming candlelight service at either 3:30pm or 5:00pm. Both services include Christmas carols and readings focused on Jesus' birth, culminating in a beautiful candle lighting ceremony. Additionally, the 5:00pm evening service will feature a children's choir performance to bring extra holiday spirit. While each service has its own special moments, both offer a welcoming space for community reflection through music, scripture, and light as we celebrate the nativity together. Seating is open to all so invite your friends and family. We look forward to rejoicing in this miraculous season with you! Click the link below to find a detailed breakdown of your visit.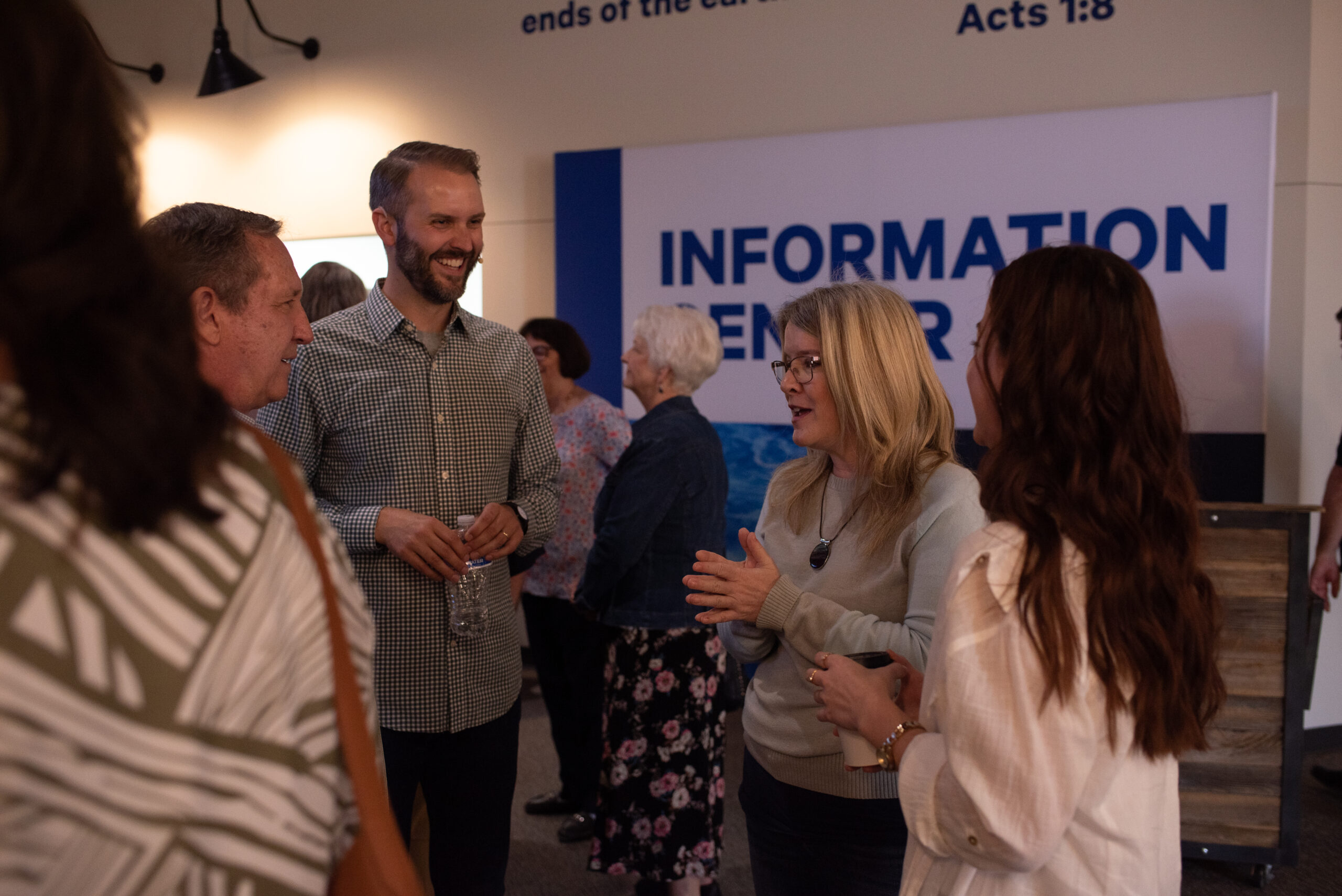 Plan a Visit
Looking to visit us at BridgeWay church? We have church services Sunday at both 9:00 am and 10:30 am. You can expect worship, communion, and a message. We also have kids programming from babies to 5th grade both services, as well as a middle school service at 10:30 am. Click the link below to find a detailed breakdown of your visit.
Watch
Looking to watch one of our services? You can watch live during our Sunday services at 9:00 am and 10:30 am. You can also watch our services on demand at your Youtube or Facebook page. For links to watch, click the button below.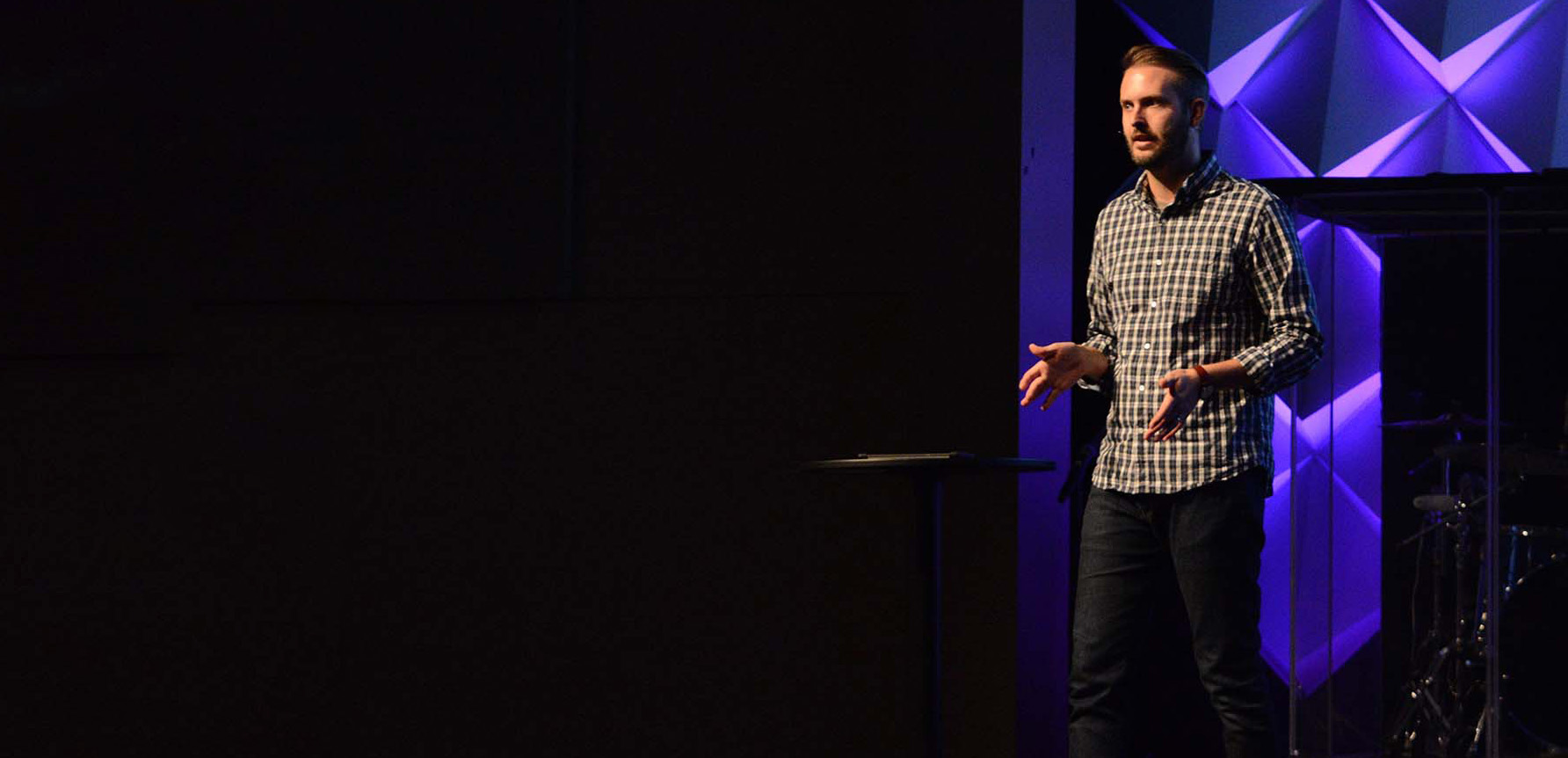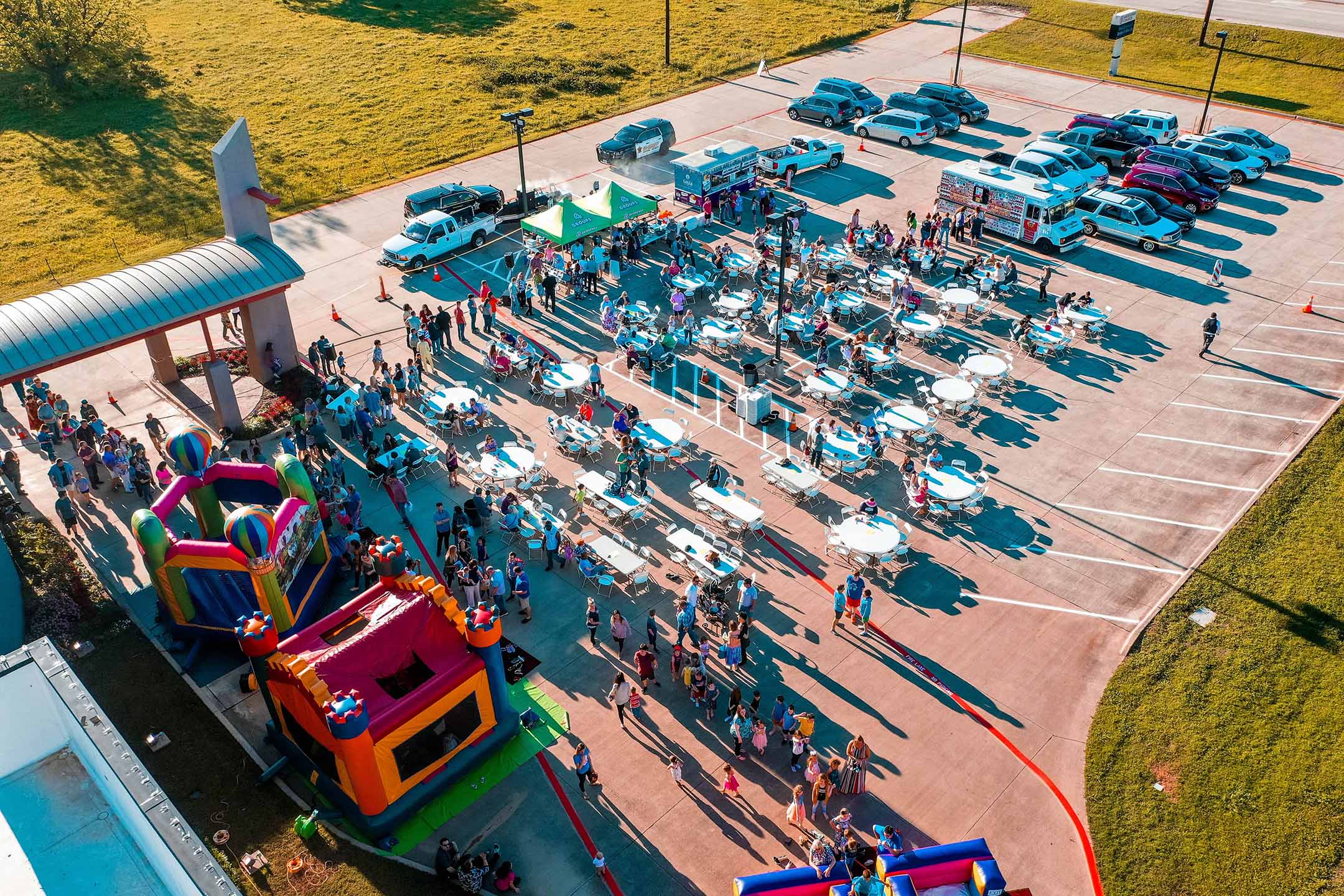 Events
BridgeWay has many exciting events happening throughout the year that bring our community together. From worship services and bible studies, to concerts, retreats, and special holiday celebrations, there's something for everyone. Click the button below to browse our calendar of events and find activities that match your interests. New events are regularly added, so check back often. Join us by signing up for events to connect with our church family and deepen your faith.
Groups
BridgeWay offers many small groups, discipleship groups, and classes that allow you to connect with others, grow spiritually, and serve together. Click below to browse and sign up for groups based on interests, demographics, and faith development needs. New groups are regularly added, so check back often to find one that fits you. Join a group today to build relationships and enrich your walk with God.