Missions
At BridgeWay we consider it a privilege to share the Good News of Jesus with those who do not know him. We encourage our members to find at least one place to help in this ministry.Our missions philosophy comes directly from Jesus.
"But you will receive power when the Holy Spirit comes upon you. And you will be my witnesses, telling people about me everywhere—in Jerusalem, throughout Judea, in Samaria, and to the ends of the earth."
Acts 1:8 (New Living Translation)
The Least of These
In 2023, We did a short sermon series over serving the "least of these" in our community.
Who are "the least of these?"
The phrase "the least of these" is mentioned in the New Testament of the Bible, specifically in the book of Matthew 25:40. In this verse, Jesus says, "Truly, I say to you, as you did it to one of the least of these my brothers, you did it to me." The phrase "the least of these" is generally understood to refer to marginalized and vulnerable people, such as the poor, the hungry, the sick, and the imprisoned. In other words, Jesus is saying that whatever we do to help those who are most in need, we are also doing to help Him.
For more information on how you can serve "the least of these"
Jerusalem: In Our Community
The cornerstone of missions at Bridgeway is Love One. This involves loving lost friends and neighbors, serving them, inviting them, and sharing the gospel when the opportunity arises. In addition to Love One, we have an initiative called "Impact Denton" which is focused on developing local partnerships that enable BridgeWay members to meet practical needs. Two of our partners are Heart of the City and Kyle's Place.
Judea: In Surrounding Counties
We provide a meal once a month and serve it to homeless families and individuals in McKinney.  This is a great mission starter for families with children and students.
Salvation Army Women
Our members go twice monthly to the facility in Dallas to serve, love and teach women who are in transition from prison to society. Our members treat them to a banquet yearly. This is an excellent ministry for older teens and adult women.
Salvation Army Men
Twice monthly we conduct teaching sessions and enjoy fellowship with the men at the Dallas facility. Older male teens and men serve in this ministry.
This is a street ministry that feeds homeless people in areas near downtown Dallas. We pass out sack meals – with prayer, conversation, and support for those who need even basic help. Older teens and adults participate in this ministry.
We support several efforts of PT to provide scriptures to Bibleless peoples throughout the world. Here locally, we have helped with language surveys in areas of Dallas and Ft Worth with high refugee populations, assist with baby showers for refugee women, and support other local efforts by PBT as requested. This ministry is good for families and adults.
Storytelling Ministry
Our Storytelling Ministry is new and open to all teens and adults.  This ministry will equip you to always have a Bible or Jesus story to share with others – anytime, anywhere.
Samaria: North America
Restore Christian Church is a growing church plant located in Blanchard OK.   We support them financially and with teams of our people who go on short-term mission trips to help them share Jesus in their community as well as help with community and construction projects.   Each July we help them with their Life Skills Camp.   This is a great short-term trip for families with older children and students.
Impact Christian Church located in Independence, KS is a young church that we are supporting financially, as well as helping them by sending small teams of our own people on short-term mission trips to work on community projects, construction projects and assist them with any other needs.
Ends of the Earth: International Missions
We support several full-time missionaries who have been raised up and sent out from BridgeWay. We also partially support Andrew and Katie (Turkey), Aaron and Grace (Italy), as well as Church Catalyst (Africa).
Peter and Rie Vali
Since arriving in Greece in 2018, The Valis have been impacting countless refugees. Each day, people are being baptized into Christ and are sharing the gospel as they are resettled throughout the world. Stay up to date with Peter and Rie by signing up for their newsletter.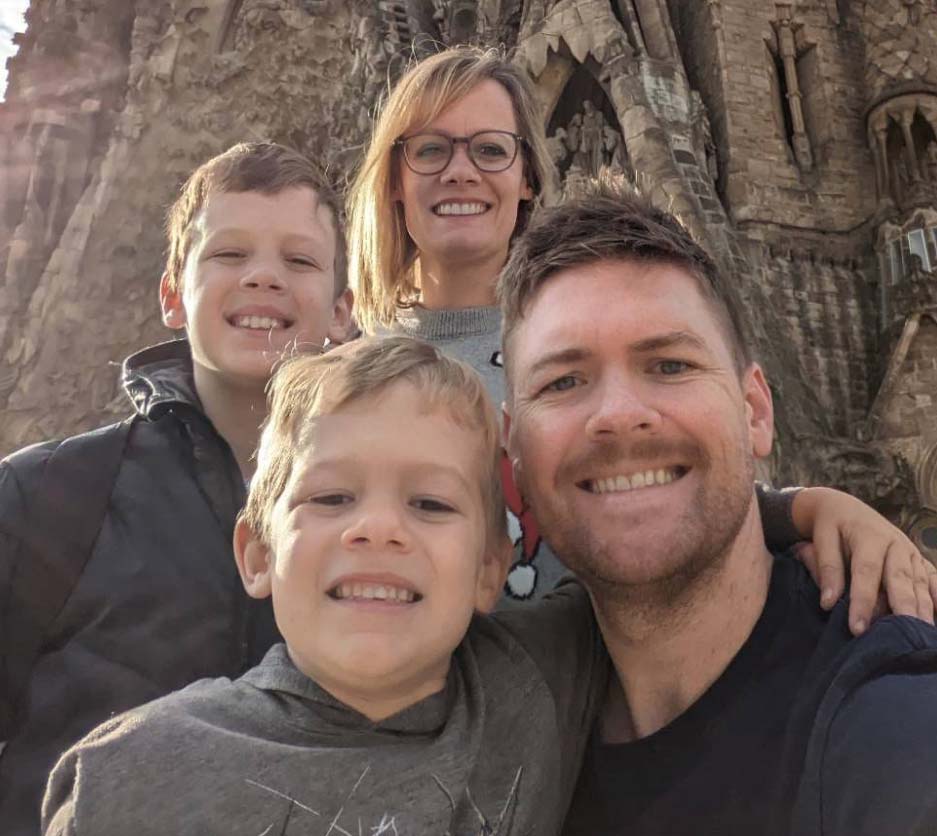 Jake and Stacy Jarrell
Jake and Stacy Jarrell, along with their sons Luke and Everett, are missionaries based in Spain. Since their launch in 2020, the Jarrells are evangelizing and empowering catalytic Kingdom leaders to spread the gospel. Stay up to date with the Jarrells by signing up for their newsletter.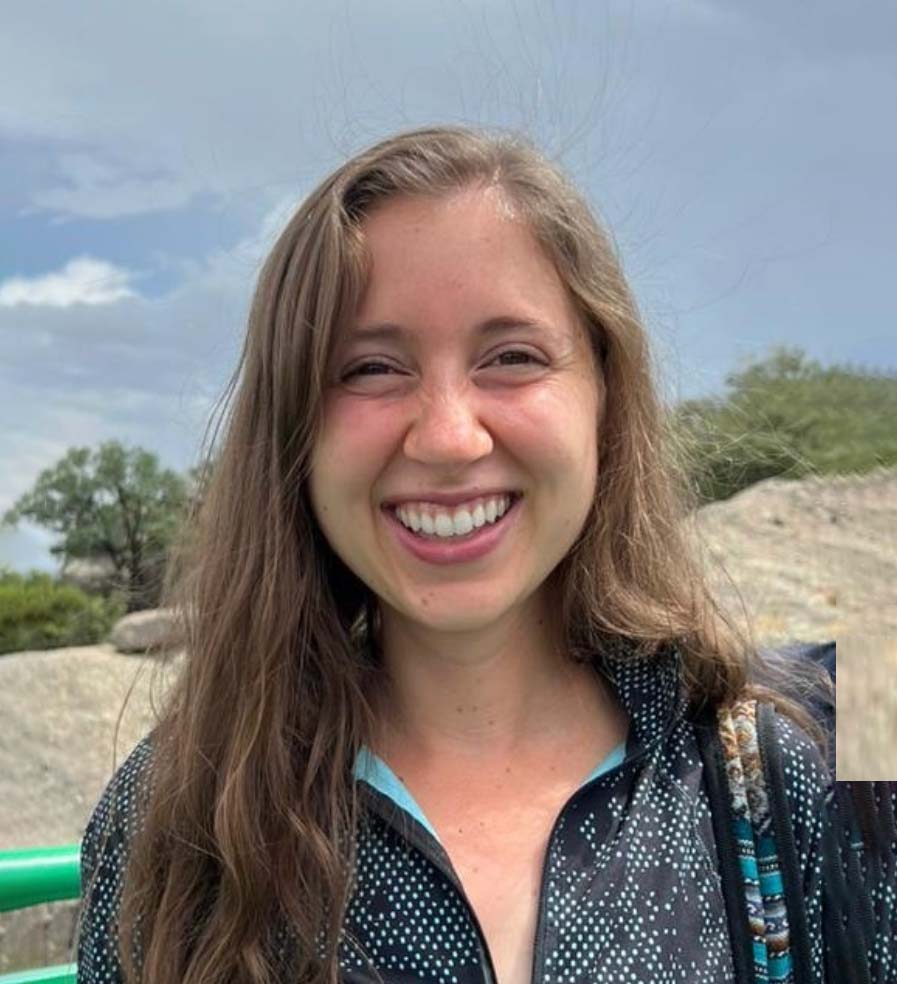 Haley McNeese
Haley McNeese serves the Tarahumara Indians in Mexico. Haley works in a medical clinic and also leads outreach efforts into the remote mountain areas. He also is working to bring translations of the Bible to people in their native language.  Stay up to date with Haley by signing up for her newsletter.