BridgeWay Kids
BridgeWay Kids exists to partner with families in leading kids to connect to God, connect to others, and connect others to God.
We serve babies through 5th grade during both services.
It's safe, it's secure, and most importantly your kids are going to have a blast as they learn about the Bible.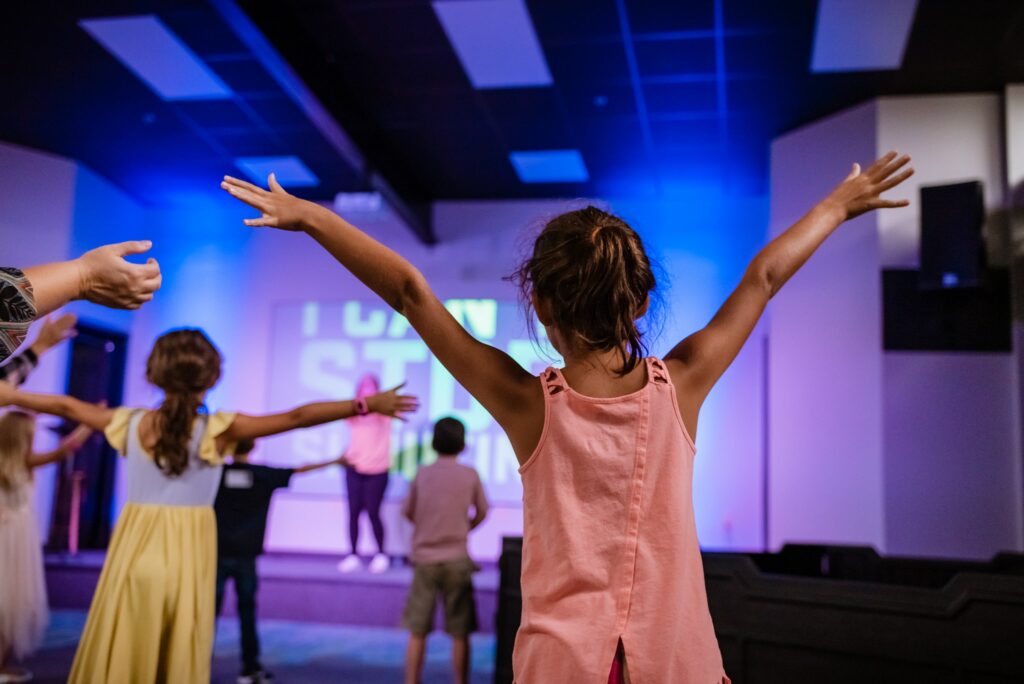 If you are planning a visit, we strongly recommend that you pre-register your children.
This will ensure that your check-in process is quick and easy. For safety purposes, check-in is required for all of our kids. If you're not ready to drop off your kids, we get it! Feel free to worship together as a family in our adult service.
Our Children's Ministry facility is located to the south of the main building. Families with children may find it easier to park in the south lot placing you closer to the check-in area.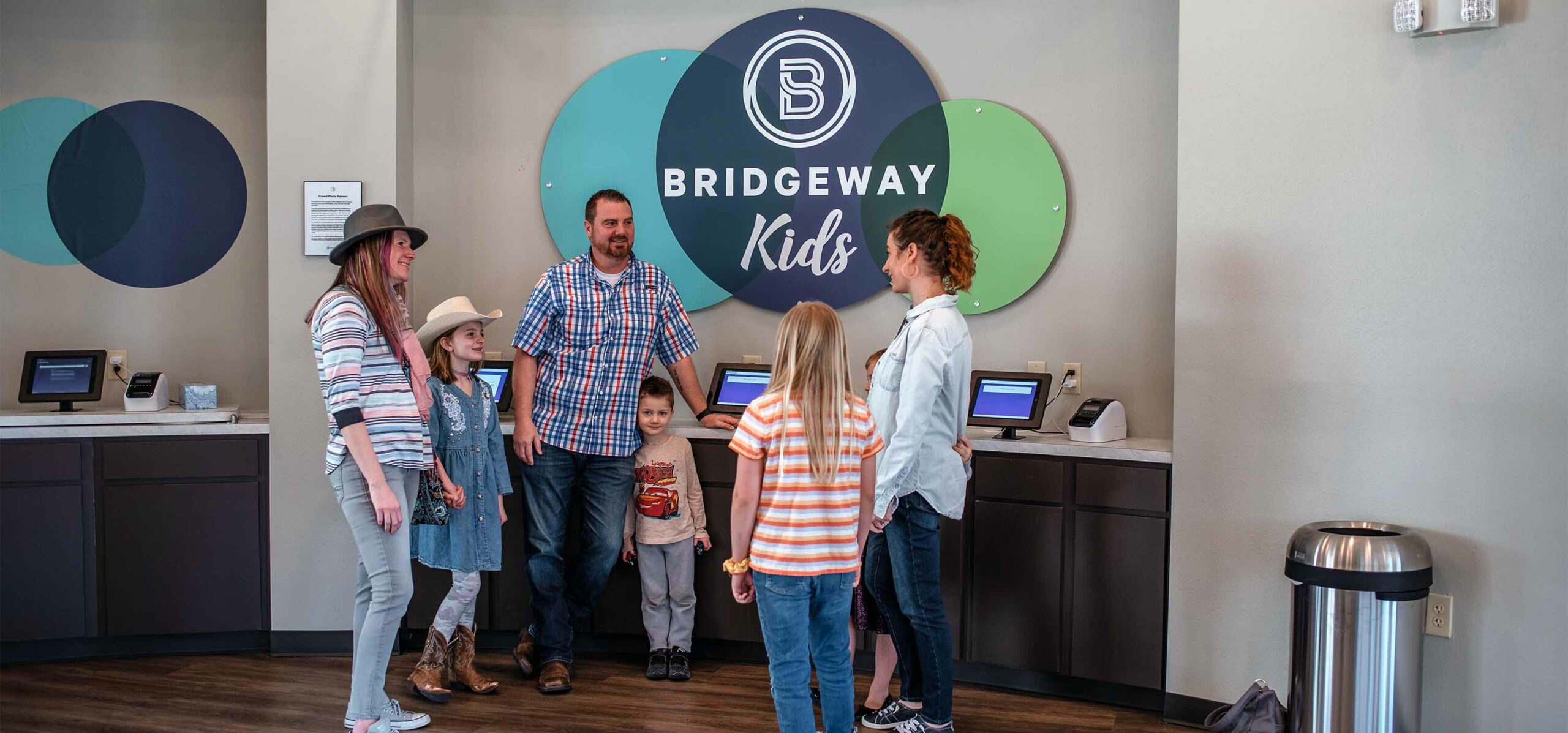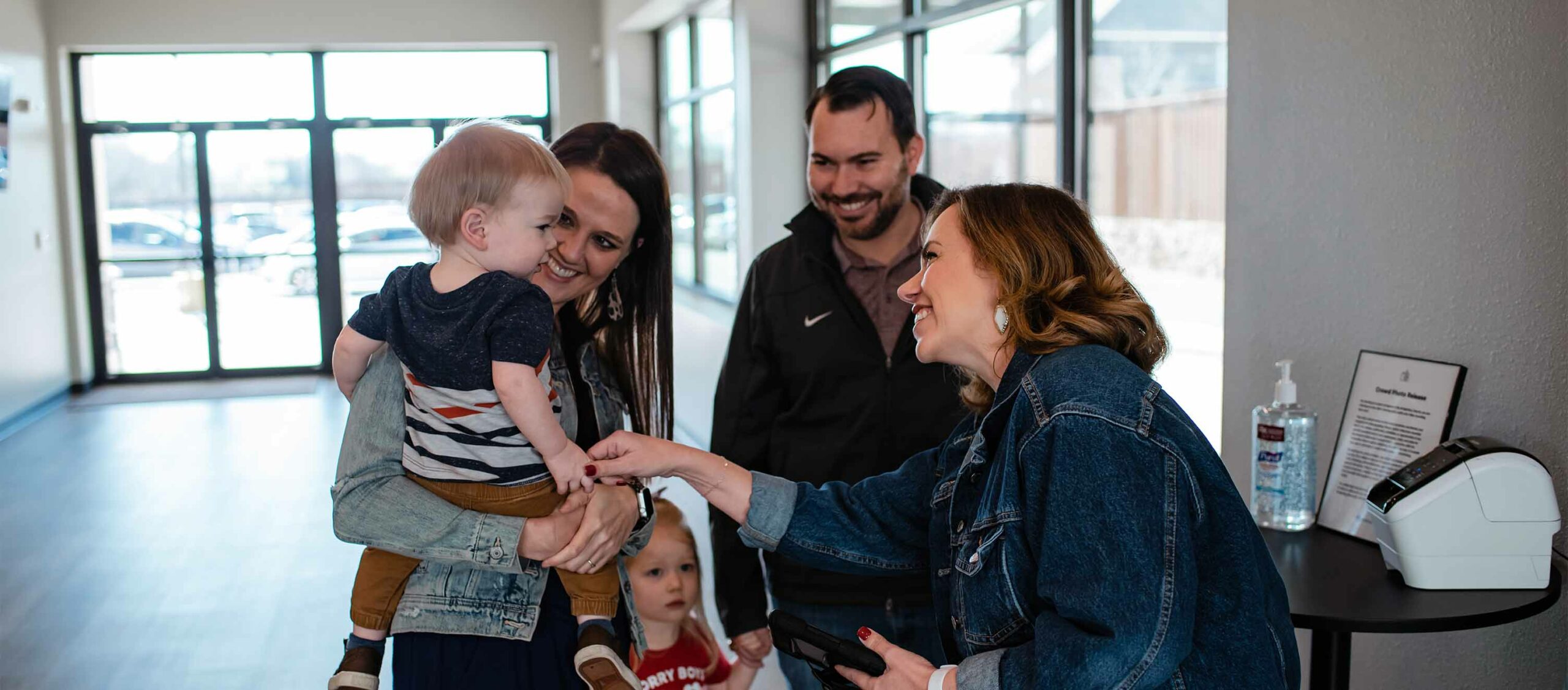 BridgeKids Wednesday Nights
Introducing our kids Wednesday night service – your weekly dose of joy, learning, and making new friends!
When: every Wednesday evening from 6:30 PM to 8:00 PM.
At our kids Wednesday night service your little ones will have a blast as they learn about missions both near and far. We'll be exploring exciting stories of local and foreign missionaries who are spreading love and kindness all around the world.
Our dedicated and loving teachers will lead your children on an incredible journey, introducing them to different cultures, languages, and ways they can make a positive impact on the world.
We haven't forgotten about our littlest ones! We've got special childcare for preschool-age children, so they'll have a fantastic time too.
So, bring your kids, their friends, and join us every Wednesday night for our kids Wednesday night service! It's an evening packed with excitement, joy, and meaningful lessons they'll carry with them for a lifetime.